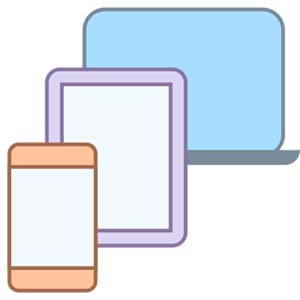 Gain visibility of all details related to your IT assets including inventory data, supplier information, related documentation and employee allocations. Easily manage IT purchases, agreements, maintenance contracts and the complete lifecycle of your assets.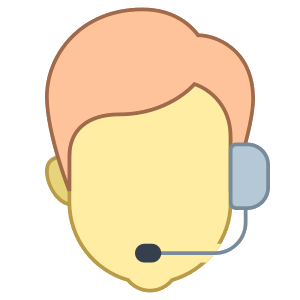 ITIL helpdesk issue tracking solution ideal for both IT end user and customer support. Out-of-the-box functionality facilitates ITIL certified best practices for incident and request management.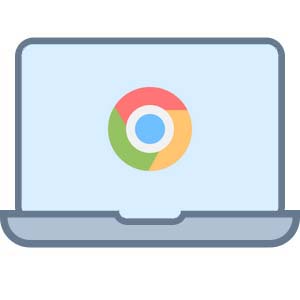 VIZOR facilitates Chromebook Distribution to Students, 1:1 (one to one) Programs, Repair Management and Check-in/out loan processes. Financial information relating to Chromebooks such as purchase details, warranties and chargebacks can also be managed with VIZOR.
Learn about VIZOR